News/Links
John Lang's latest release - Steel Highway is now available for order.
You can contact John at johnlangmusic@yahoo.com for ordering information
Order Steel Highway on CD Baby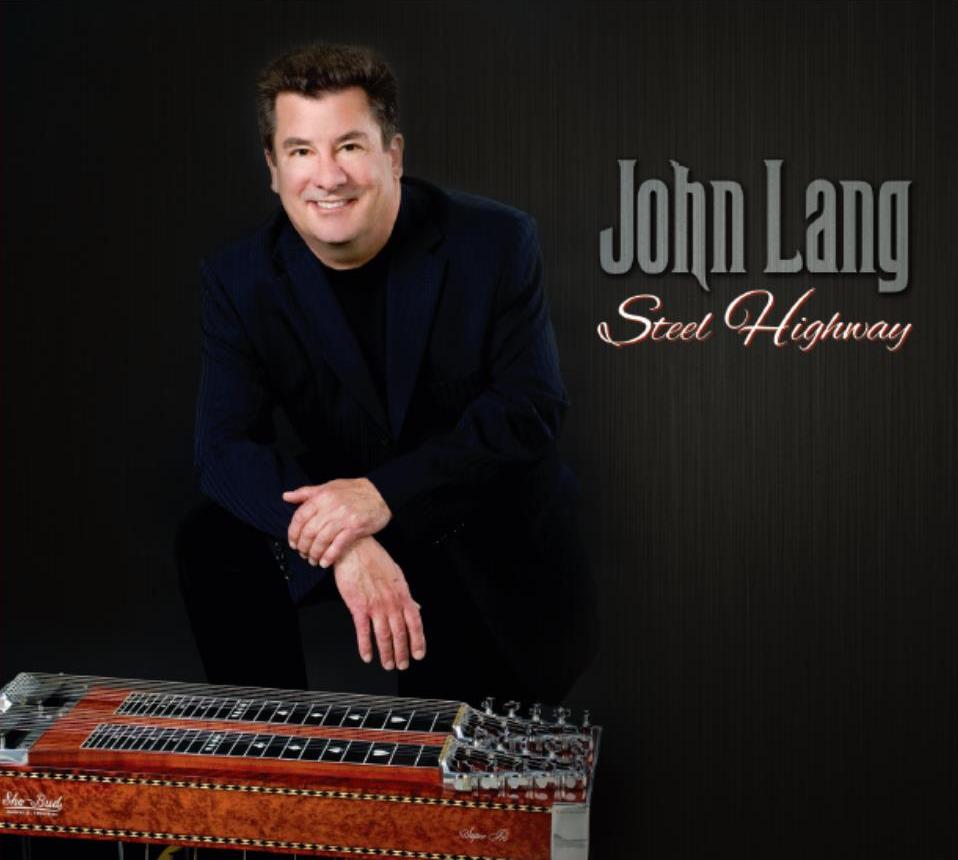 John Lang Music offers remote recording on ProTools version 9. Send your in-process or finished session, John can add pedal steel, banjo, or resonator tracks. Competitive rates, references available. John Lang Music can help you save expensive studio time, and add steel guitar to your next project.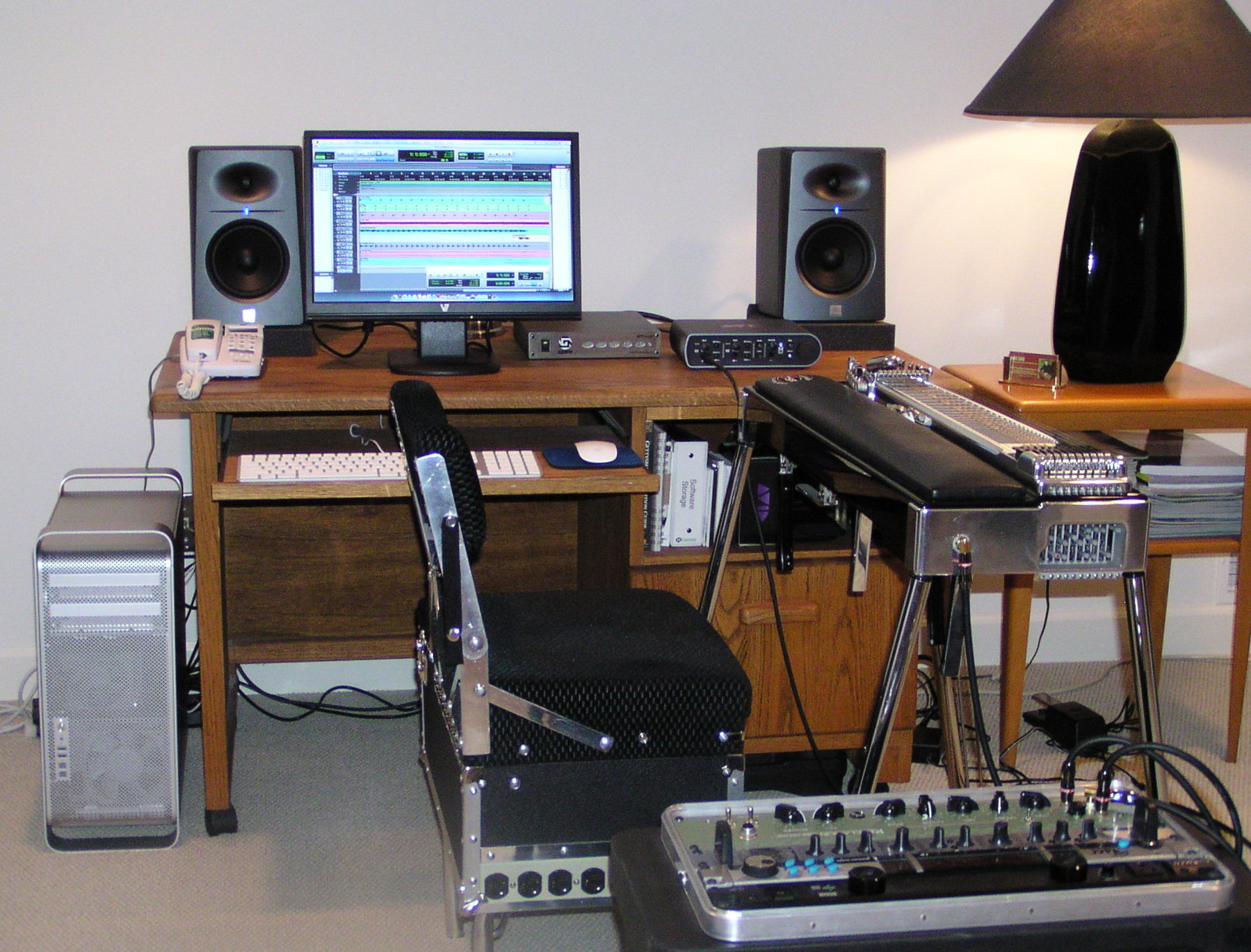 ---
John regularly submits postings on various topics to the Steel Guitar forum:
---
Please visit the sites of some of John's friends:
---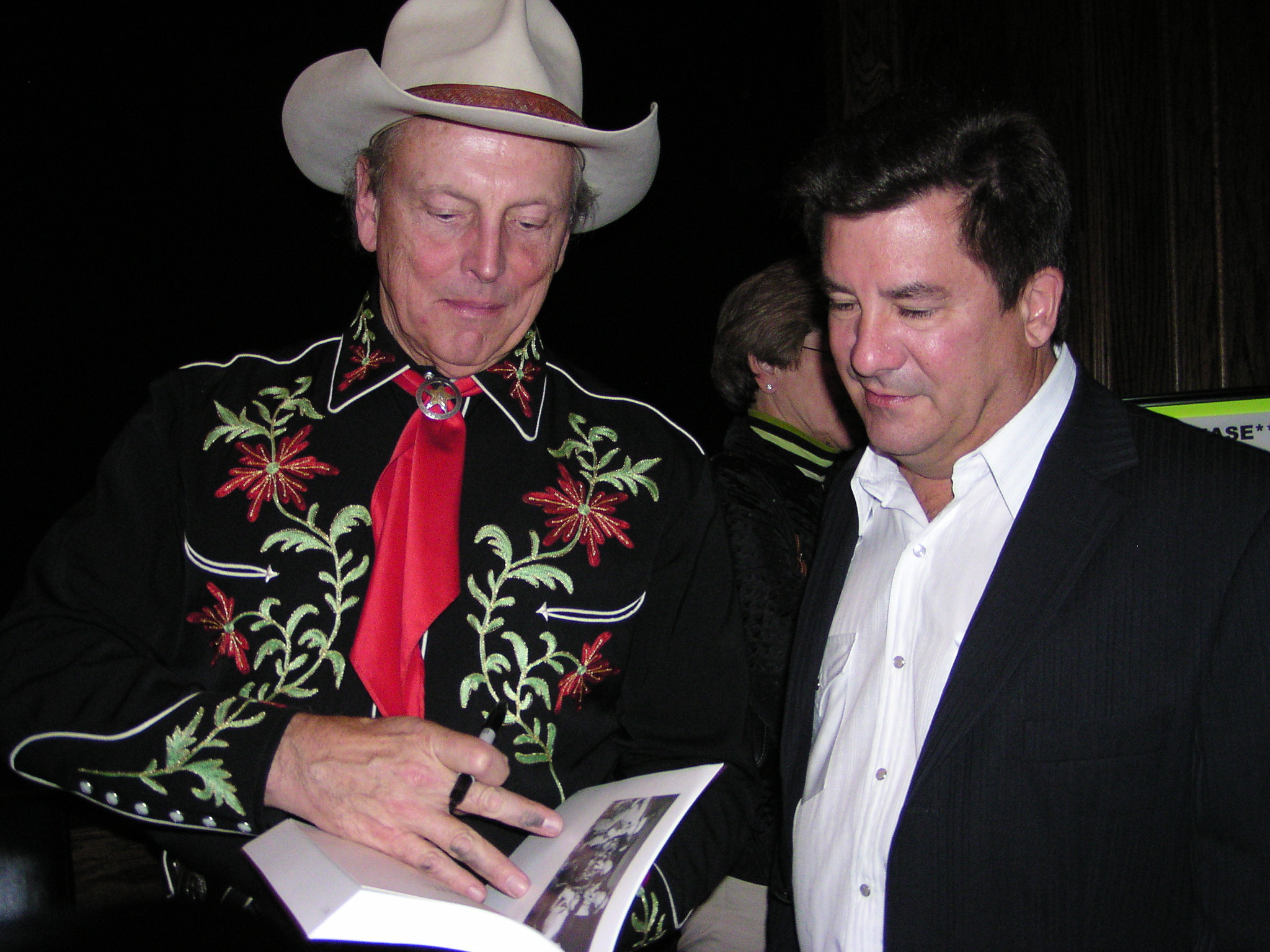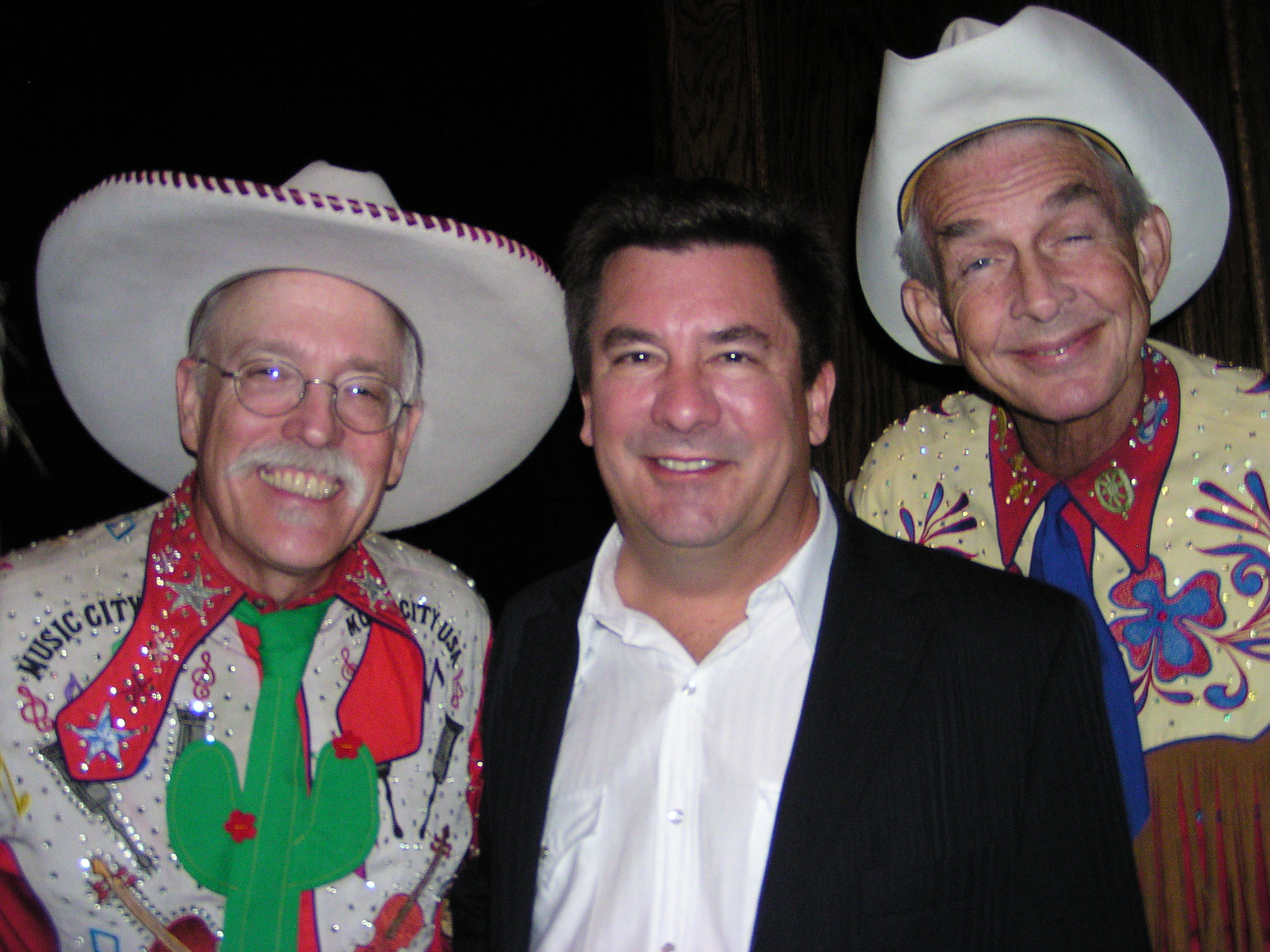 ---
We lost a great friend and musician in May 2009.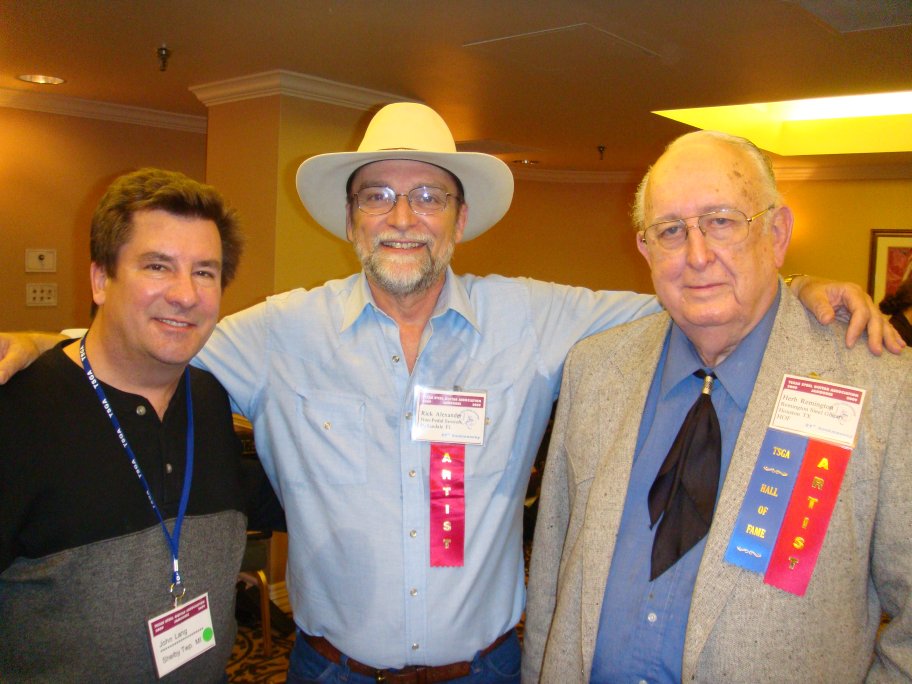 John with Rick Alexander (center) and Herb Remington
---

---
Bob Hoffnar makes an excellent pickup for pedal steel guitars.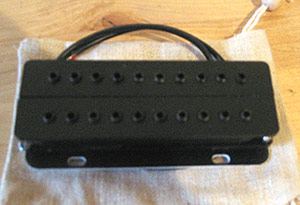 ---
Don Burrows makes some of the finest steel guitar cases and legs you will find anywhere.
---