Lessons
John offers instruction for both pedal steel and non-pedal steel guitar for those interested in learning more about this fascinating instrument, whether you are a beginner or an experienced player.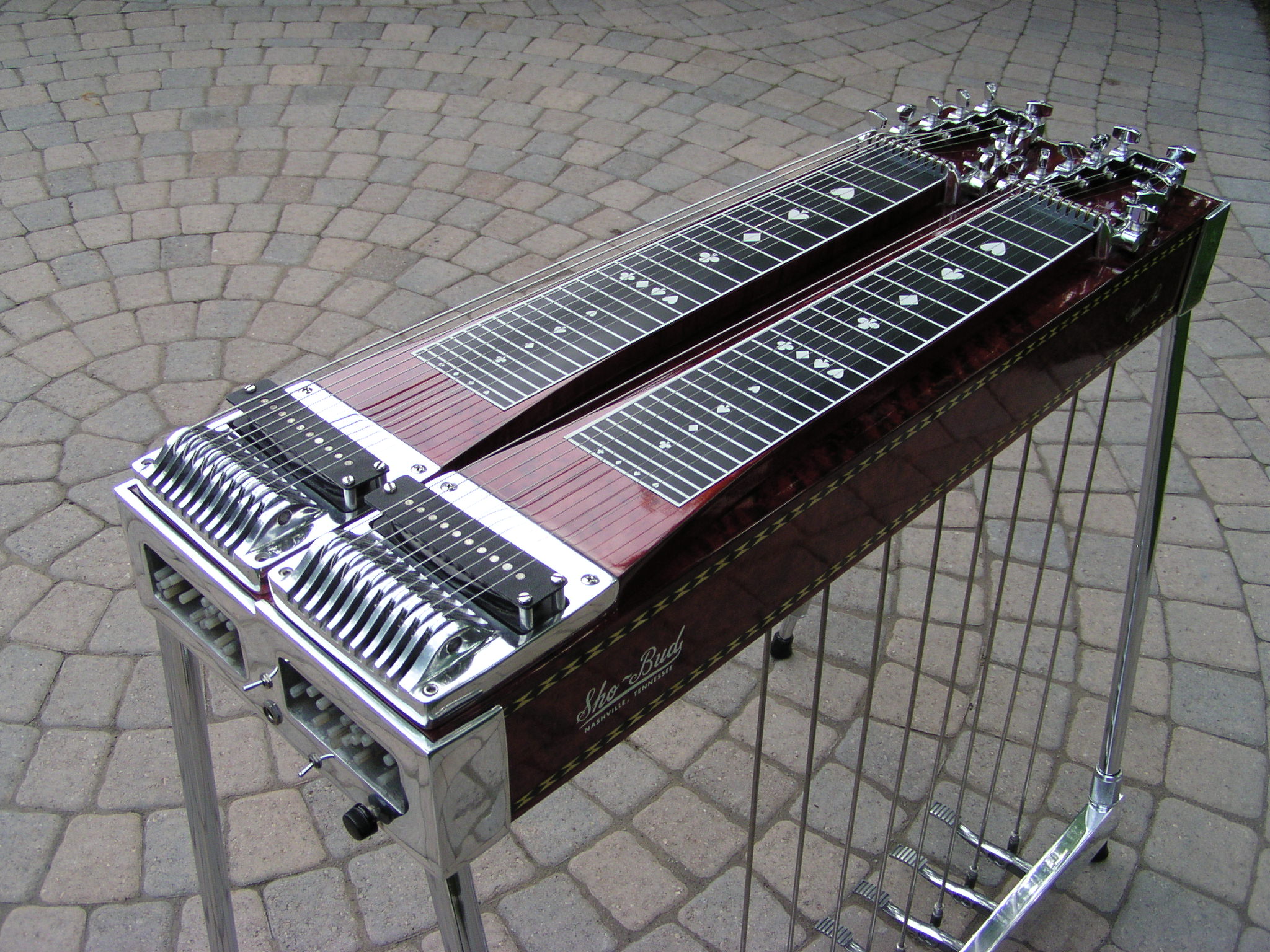 Instruction is available for the standard E9 and C6 tunings on pedal steel, as well as non-pedal tunings, including C6, A6, and E13.
Contact John by e-mail at johnlangmusic@yahoo.com for more information.