John Lang's Bio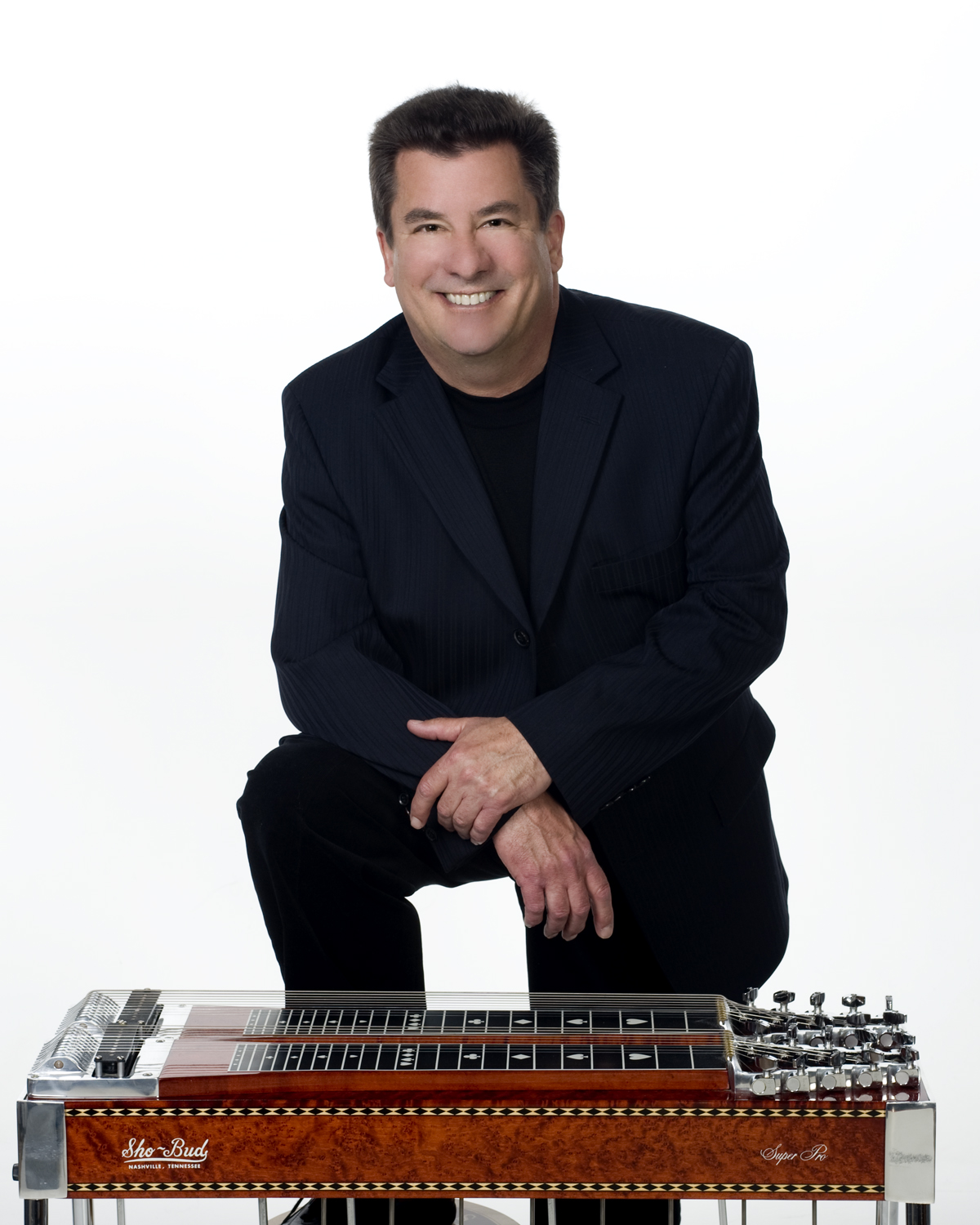 Image copyright David Roberts Photography
John's interest in music began at approximately age 10. His first instrument was a 3/4 size Fender Duo-Sonic electric guitar.
Over the years, his interest expanded to include the Fender bass guitar, which he played in his first professional band, Jim Gold and Gallery.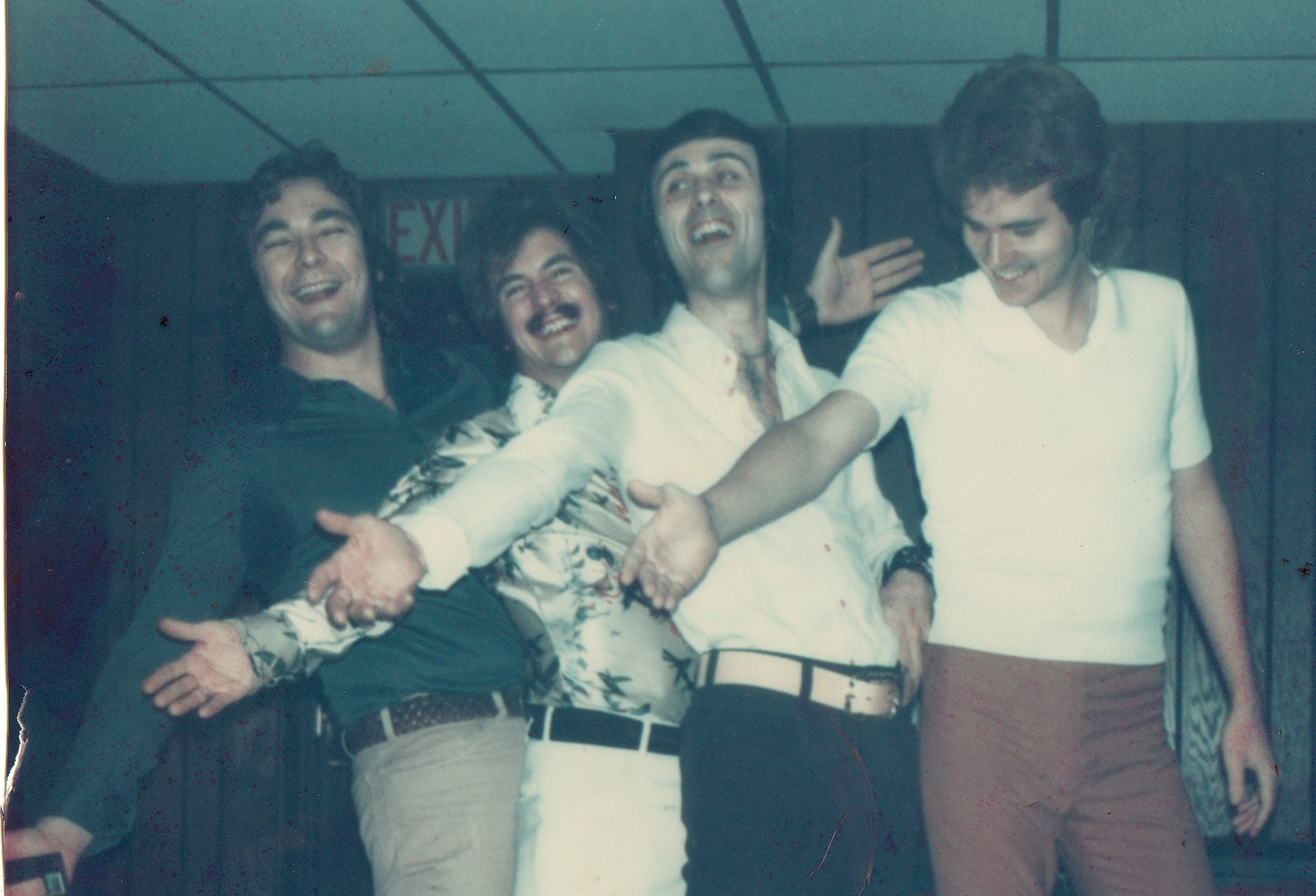 John joined Gallery in 1974, after they had recorded their number one hit Nice To Be With You (1972). John was Gallery's bass player for the next two years, working in local nightspots around the Detroit area. It was while working with Gallery that John first became familiar with the pedal steel guitar, which was an important part of Gallery's recordings.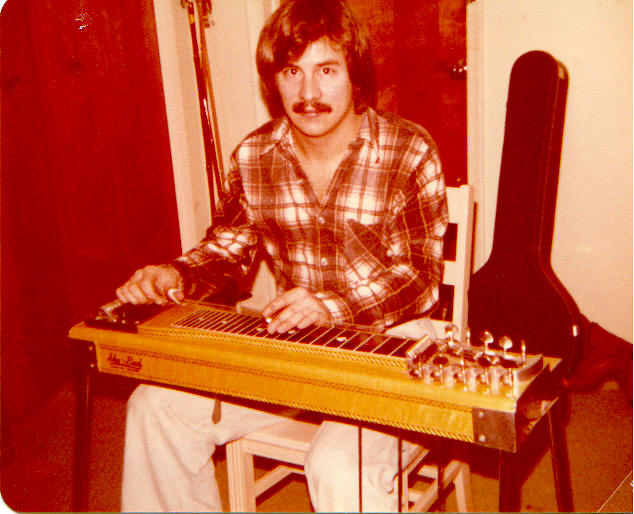 John's first pedal steel was a ShoBud student model. Deciding that country music was his calling, he upgraded to the latest addition to the ShoBud line of guitars, the LDG. He played this instrument while paying his dues with other young up-and-coming country players around Detroit.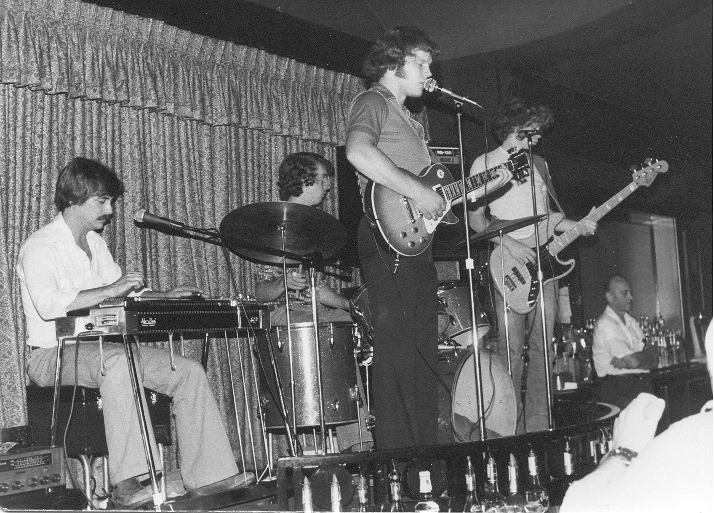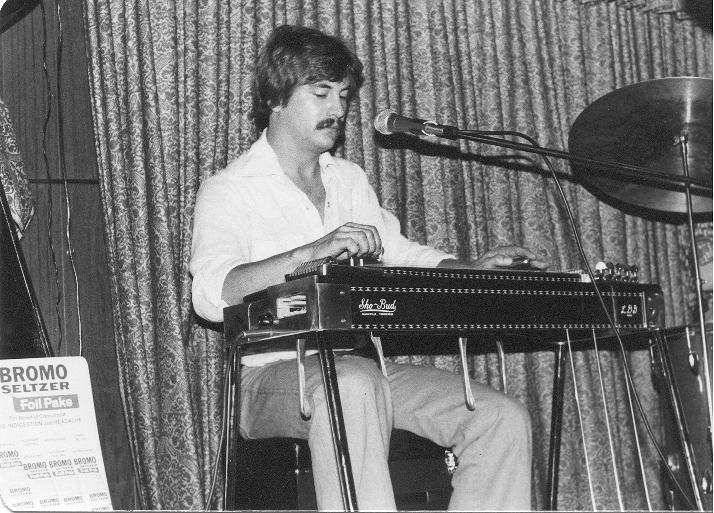 In 1979, John relocated to Southern California. He performed with a variety of country acts in Los Angeles and Orange counties. On a trip through Texas, John met and was influenced by the great Herb Remington, who had worked with Bob Wills and other bandleaders from the Western Swing era. It was around this time that John began to explore the possibilities that the C6 tuning could bring to swing and jazz material.
John took a ten year hiatus from music throughout the 1990s, deciding to complete his education at Cal State University. He moved back to southeast Michigan in 2002, where he earned an MBA degree at Oakland University.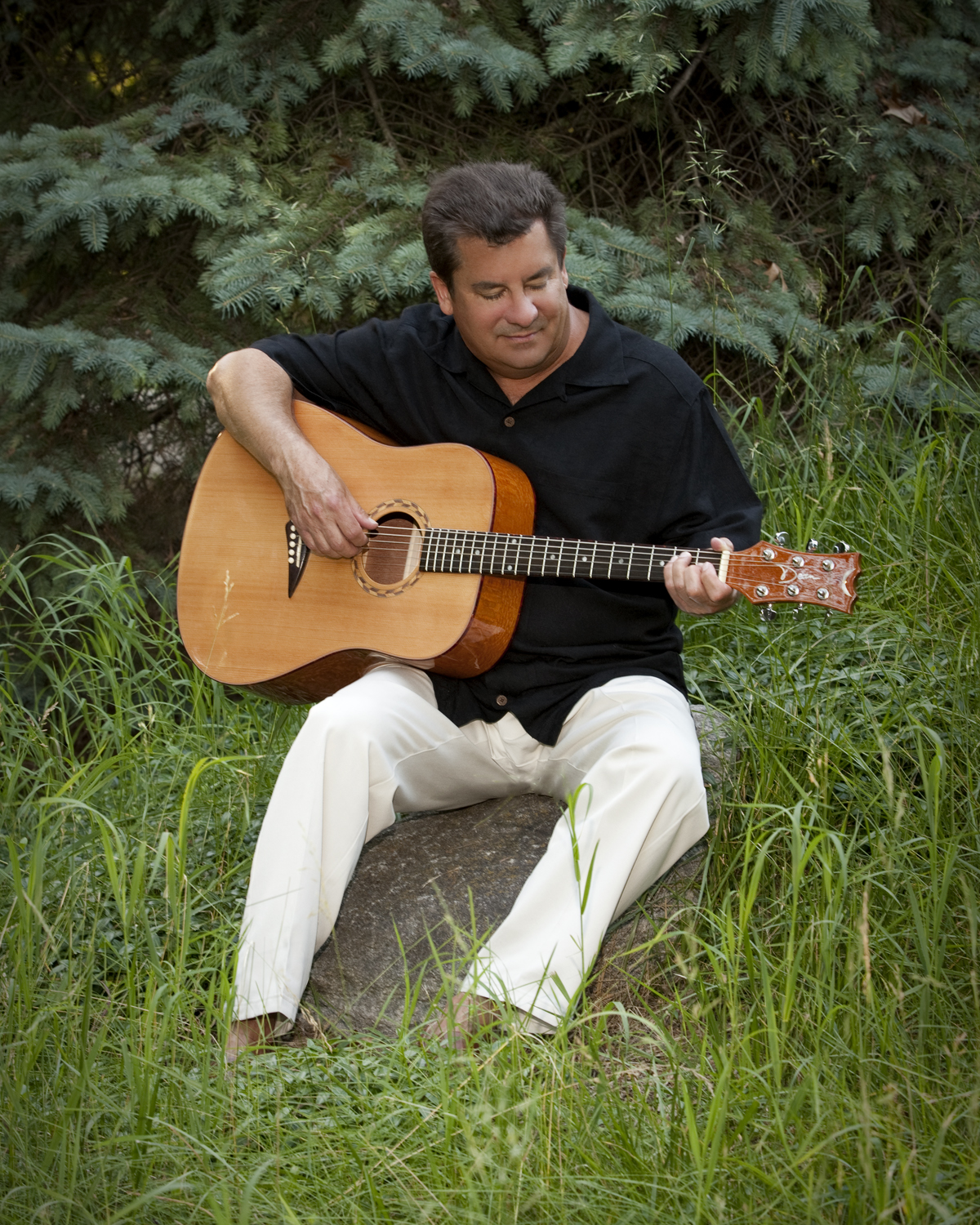 Image copyright David Roberts Photography
With his educational goals achieved, John felt a renewed desire to give the music business another try, and he revived his career in 2005. He has played with a number of country artists in both Michigan and the Southwest Ohio area since then. John currently lives in the Las Vegas, Nevada area.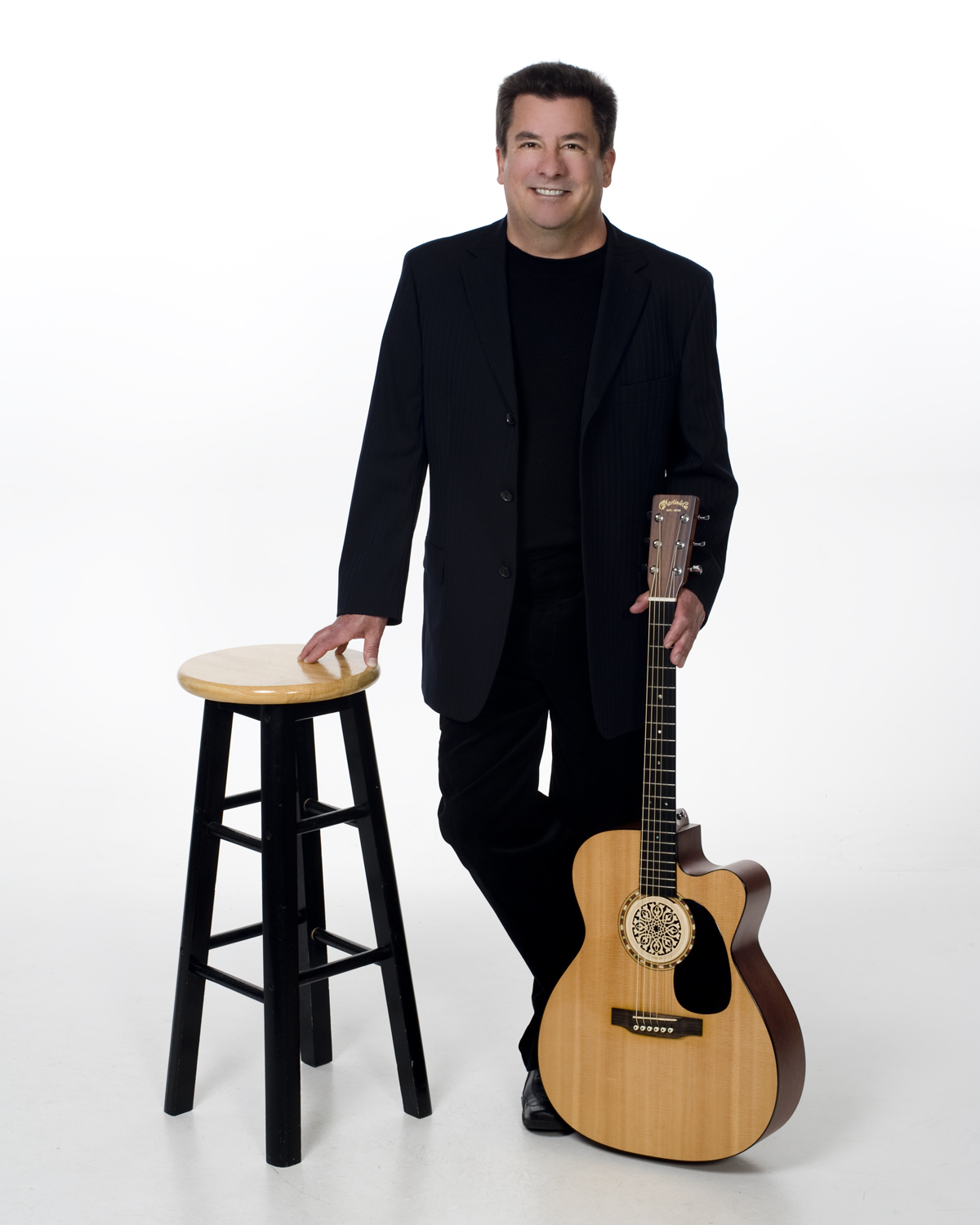 Image copyright David Roberts Photography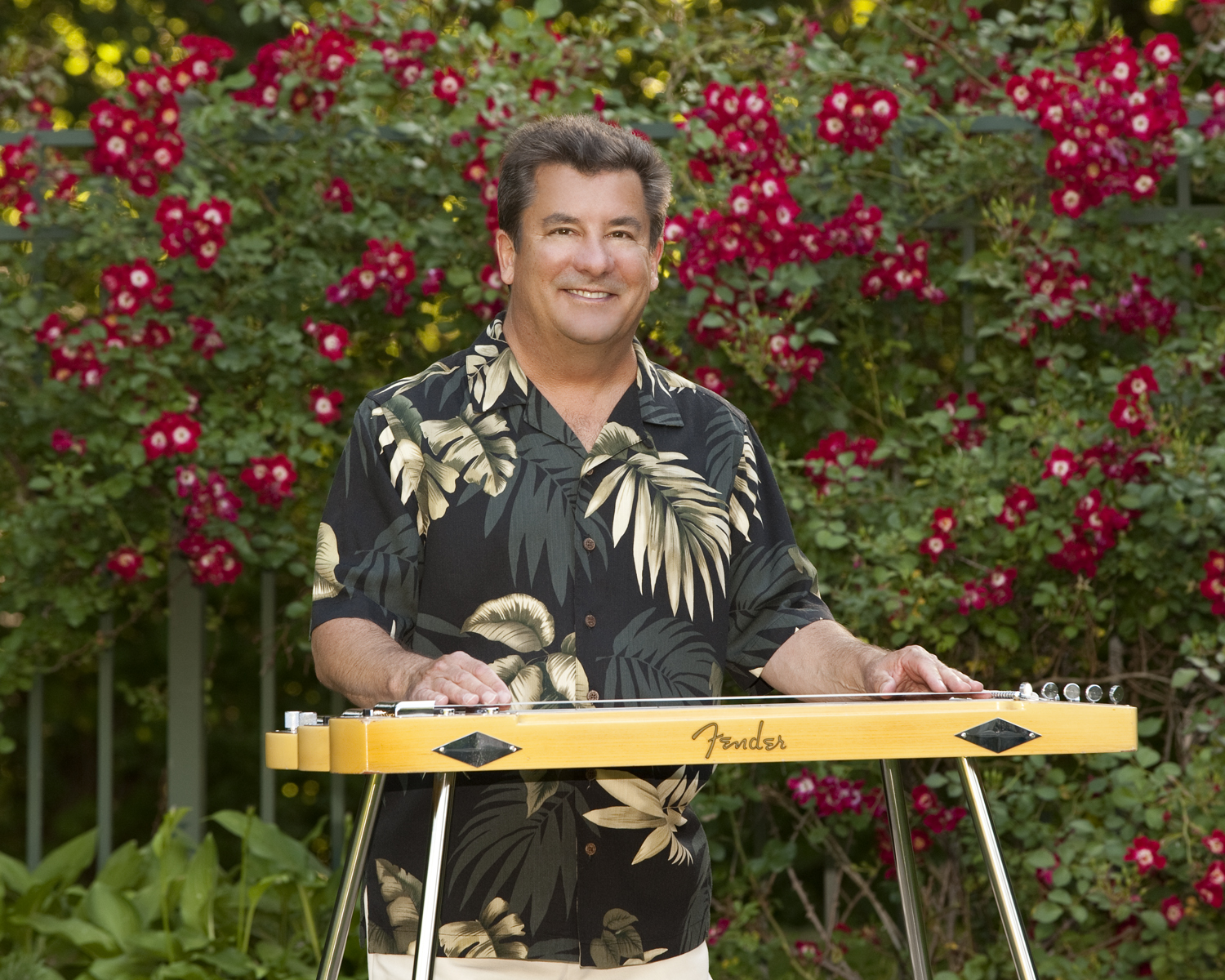 Image copyright David Roberts Photography